Greka Travel is an independent travel agency based in Agia Efimia. Although our roots are firmly planted in Kefalonia, we've been booking holidays for customers for many years, and are proud to say there isn't much we don't know about the holidays we offer.
Well travelled and trained, our staff pride themselves in providing excellent customer service to every customer who trusts us with their holiday arrangements. Our independence means we have access to a wide choice of tour operators and airlines, and we always endeavour to find your perfect holiday for the best possible price. Fully governed, licensed and EOT bonded, we can guarantee that both your holiday and money are safe in our hands.
From family holidays to cruise holidays, long haul holidays to short breaks, we have the widest choice of holiday deals for you to choose from.
So, what are you waiting for? Book your dream holiday with Greka Travel today!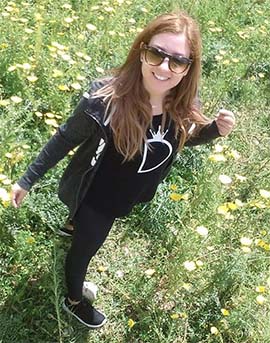 Dimitra Tzanni studied English Language and Literature at the National Kapodistrian University of Athens. After she specialized in the field of Linguistics and trained as a teacher, she returned to her hometown to follow her father's footsteps as a company's driver and organizer. As she has grown up helping her family with their company, she is highly experienced in choosing the best routes of the island for the visitors to explore.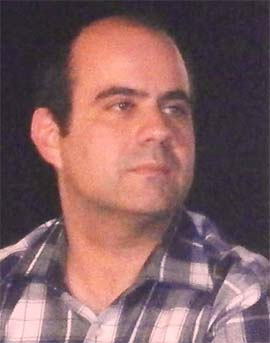 Giorgos studied History & Archaeology, among other subjects, at the University of Athens and European Studies in the UK. He is a specialist in culture, history and archaeology. Giorgos has been working for many years as a guide. He can provide you with a comprehensive itinerary while he really enjoys fulfilling the expectations of any group of visitors for exploring any aspect of the island.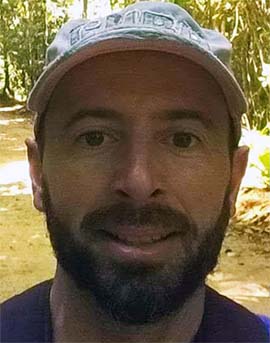 Kosmas Anastasatos has studied accounting and business administration and speaks English and some Spanish. He has been driving his taxi since 1997 carrying on the family tradition, which goes back two generations. He is a full time driver also running the school taxi service during the winter months. He has an excellent reputation with locals and tourists alike. He enjoys driving guests all around the island, helping them explore local life and culture in the way he likes to be shown different aspects of foreign cultures and sights when he travels overseas.